Access the training, tools, and support you need to Own Your Story to Transform Your Life!
"Tabitha helped me to see that my life has meaning. I know I was created on purpose and I'm not going anywhere until I've fulfilled my purpose"
- (Sophomore) Antelope Valley College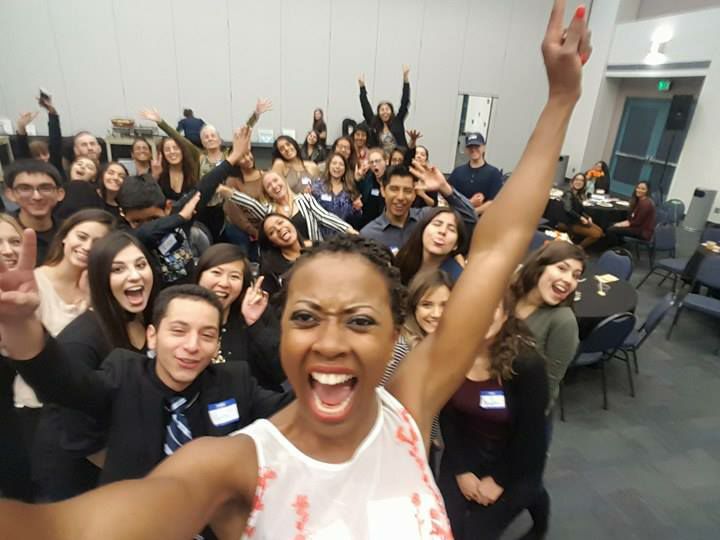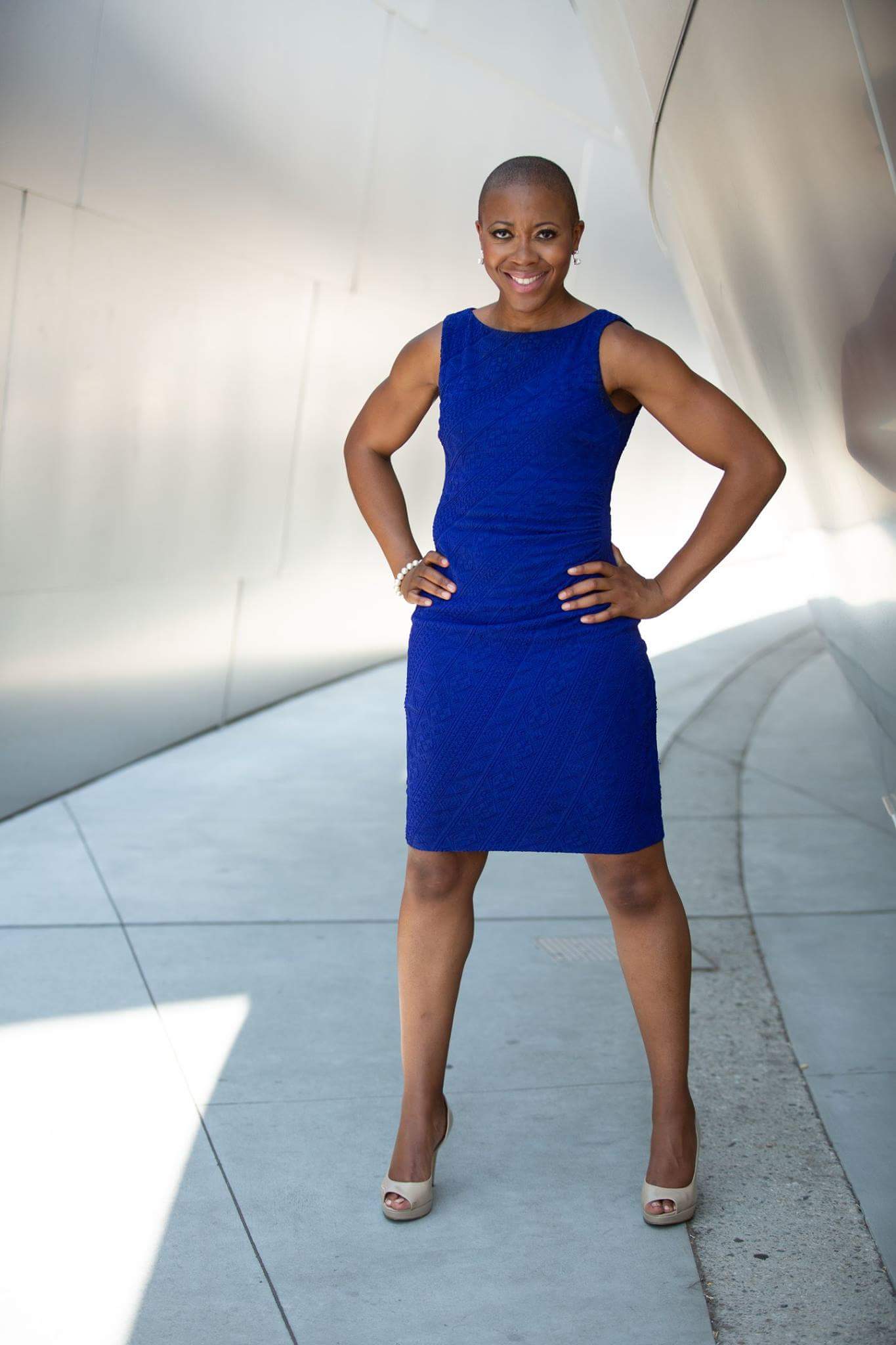 Hi, I'm Tabitha, Your MINDstyle MAKEOVER Coach!
I'm here to provide you with the training, tools, and support you need to heal and own your story.
After spending more than 17 years developing lifestyle training programs for High Ranked Military Personnel, CEO's, Hollywood Elites, and Athletes--I found myself at a crossroads.
While I was helping many people overcome their life challenges to get their health back on track, I was running from my past, my purpose, and my health was on the decline.
I eventually received expert help who encouraged me to forgive and share my story.
With no plan, no huge savings, and a whole lot of faith in God I took the leap to close my training business and drive across the country to face my past fears and heal the hurts within.
In less than one year I took the lessons learned from my life journey, did a 12 city tour and reached over 7,000 households.
Since then I have reached countless more individuals around the world with my story and trainings. 
I am on a mission to inspire individuals and families not just to heal and unify, but to blaze a trail to help future generations thrive and win on purpose.
I do this by teaching you how to Live Healthy, Own Your Story, and Transform Your Life.
To Learn More, Visit https://tabithachristopher.com/