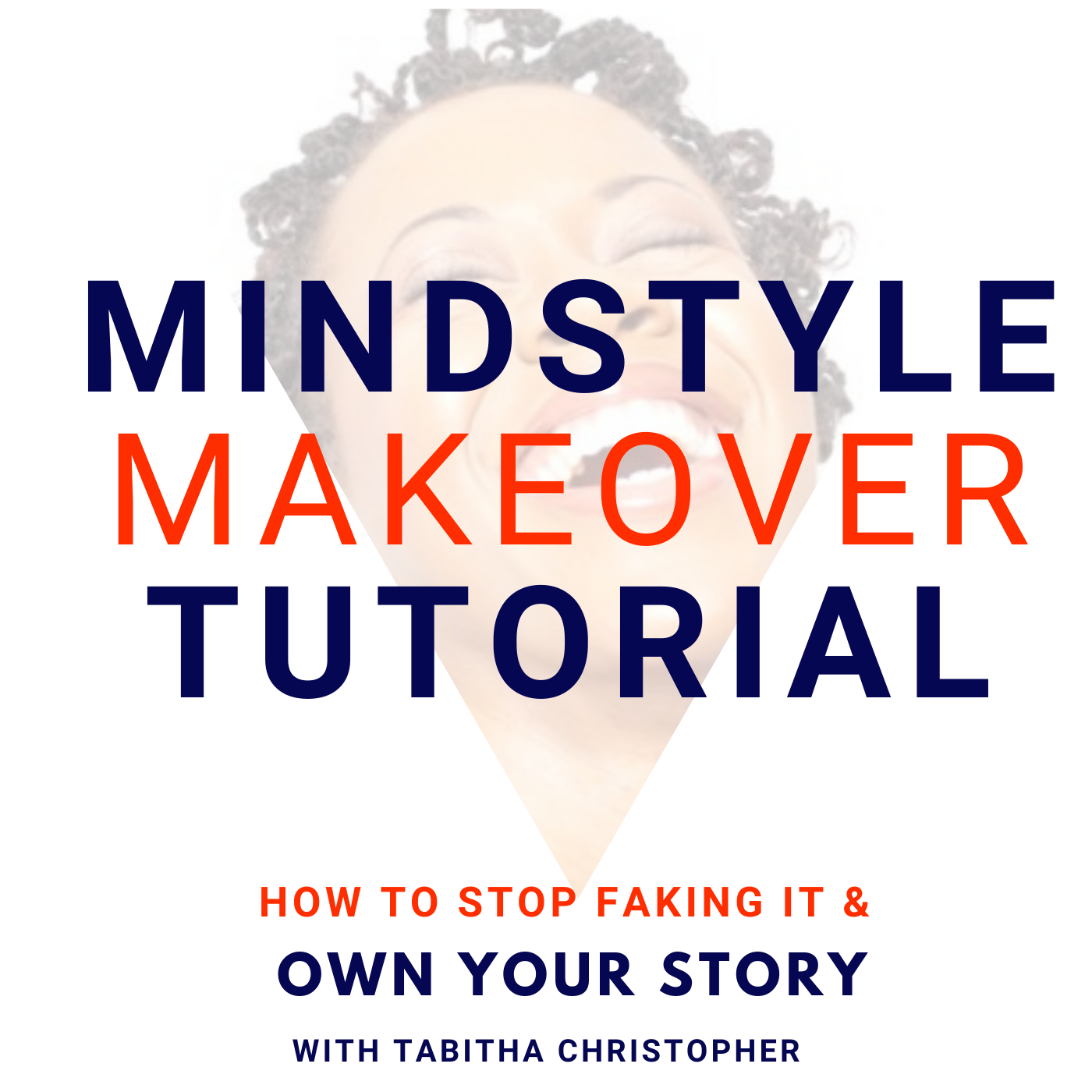 Are you tired of feeling suffocated by the story you've buried for years hoping its pain would eventually disappear?
You may have tried to bury your past pains through working endless hours, chasing success, drinking alcohol, self medicating, over exercising, gambling, jumping in and out of romantic relationships, stuffing yourself with food etc. When none of it works you pile your plate with more distractions in attempt to keep the hurt from rising to the surface.
Be honest--have you mastered the art of 'Faking it till you make it'? You know pretending as if everything is great on the surface, but deep down you're really struggling and you desire help but don't know where to turn?
You may know that your past story could help many people, but you may be afraid to talk about it because you're afraid it could possibly ruin your reputation or hurt those closest to you.
If you can relate to any of the above, then my MINDstyle MAKEOVER Tutorial is for you.
This compact course uses Biblical Principles from a Christian perspective to provide you with the clear guidance you need to stop faking it, heal, and own your story.
Whether you're struggling with forgiving someone who abused you, suffering from anxiety, or feel fearful of getting hurt again, the MINDstyle MAKEOVER Tutorial will help you shift from paralysis to mobilize you to live healed and free.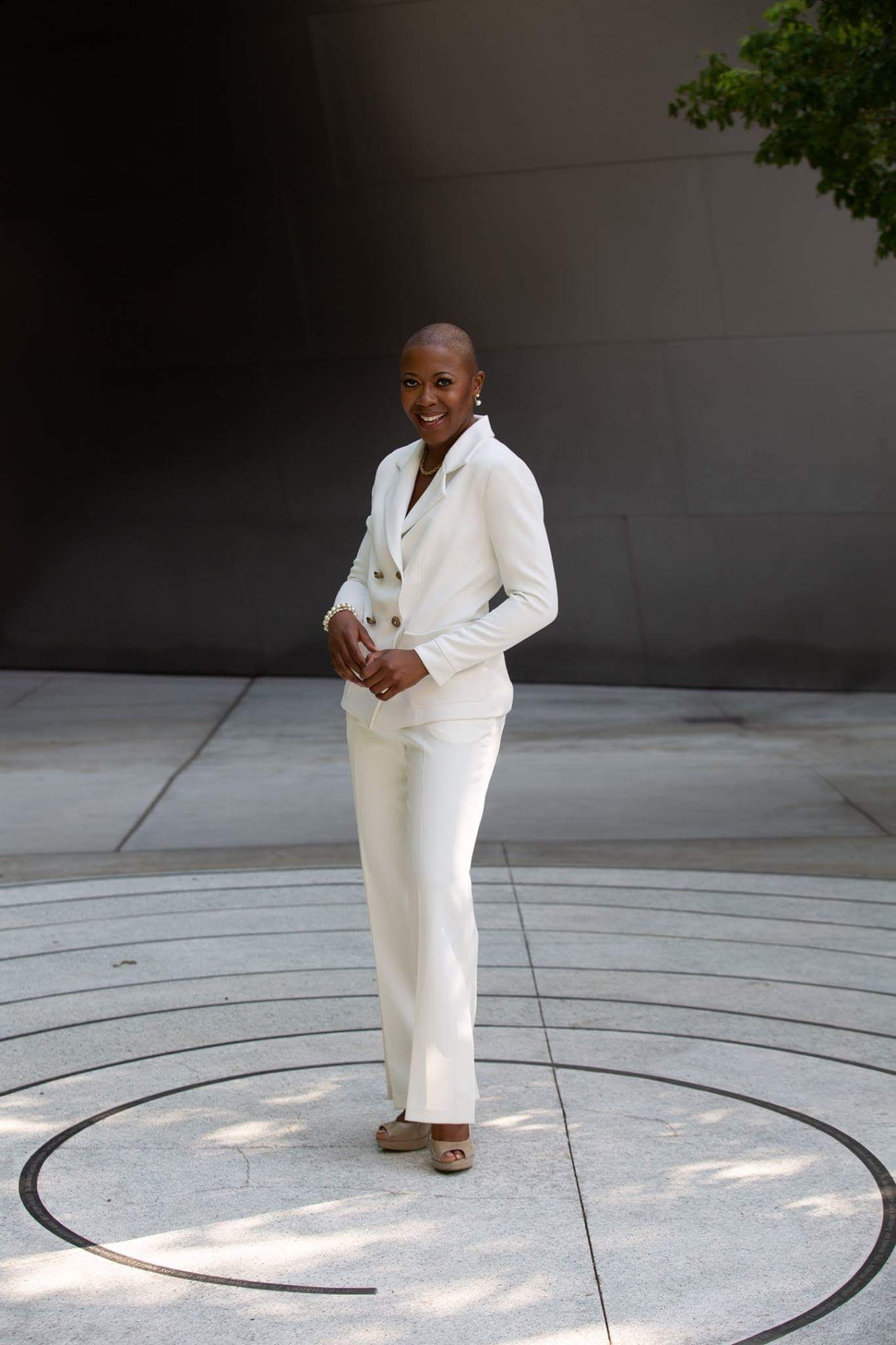 Your Instructor
Tabitha Christopher
Tabitha has worked as a Certified Health Coach in building training and lifestyle programs for High Rank Military Personnel, Athletes, CEOs, and Hollywood elites for over 17 years.
In her previous role as an Award Winning Trainer she went the extra mile in customizing health programs that would not only transform the body, but would heal and transform the inner workings of her clients Mental, Emotional, and Spiritual Health allowing them to thrive-- - in their leadership roles on and off the field, at work, and at home.
After closing her training business, Tabitha established the 'MINDstyle MAKEOVER Method' used in her online trainings and consulting company providing healthy mindstyle and lifestyle solutions to everyday trailblazers. 
Frequently Asked Questions
When does the course start and finish?
The course starts immediately and never ends! It is a self-paced online course - you're in control and choose when you start and when you finish.
How long do I have access to the course?
After enrolling, you will have unlimited lifetime access for as long as you like - across all devices you own.
What if I am unhappy with the course?
If you are not completely satisfied with your purchase, contact us in the first 7 days and we will give you a full refund.